Nara, located in the Kansai region of Japan, is a city full of history and culture. It was Japan's first permanent capital in the 8th century. And is home to many of Japan's oldest and most important temples and shrines. In addition to its rich cultural heritage, Nara is also famous for its free-roaming deer, traditional gardens, and delicious street food. With so much to see and do, it can be overwhelming to plan a visit. This ultimate one-day itinerary will help you make the most of your time in Nara. Experience the best of what the city has to offer.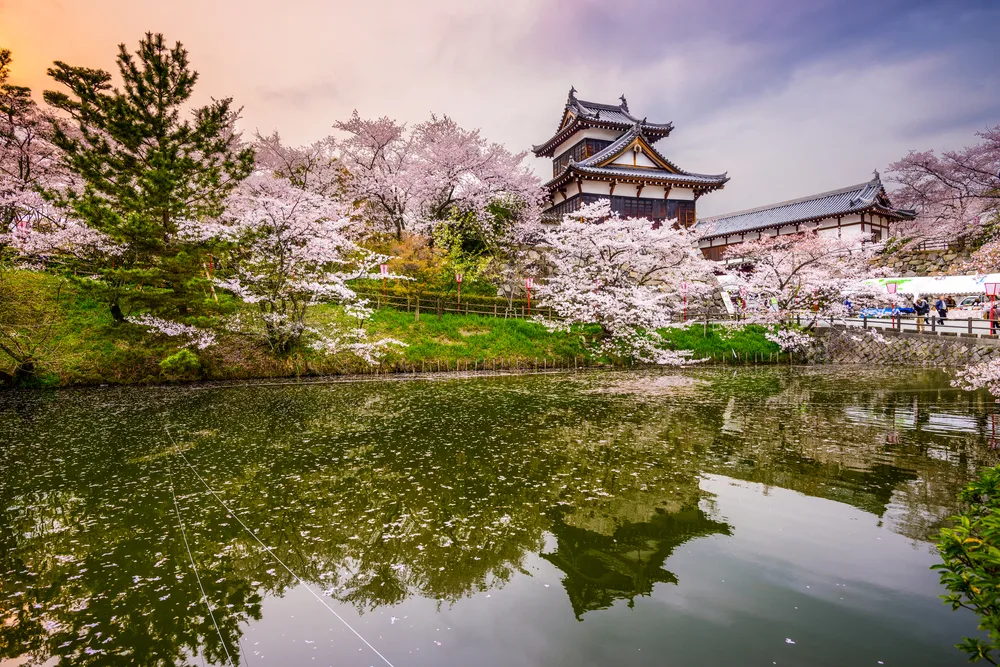 Morning in Nara
Start with breakfast at a local café
Nara has plenty of options for a hearty breakfast, from traditional Japanese fare to Western-style breakfasts. A popular choice is the "Nara morning set,". It typically includes a bowl of rice, miso soup, a grilled fish or meat dish, and other side dishes. You can find these breakfast sets at many cafes and restaurants in the city. Alternatively, you may choose to start your day with some freshly baked goods and coffee at a local bakery.
Maruichi Coffee – just a few minutes' walk from Nara Station, Maruichi Coffee is a cozy cafe that serves delicious coffee, tea, and pastries. The cafe has a retro vibe and is decorated with vintage coffee equipment and antique knick-knacks.
Kasuga Cafe in the Kasugayama Primeval Forest, Kasuga Cafe is a charming cafe that specializes in organic, vegetarian, and vegan dishes. The cafe is full of traditional Japanese artwork and has a peaceful atmosphere that's perfect for a leisurely lunch or a relaxing afternoon tea.
Uryu Coffee is a local institution that's been serving coffee in Nara for over 100 years. The cafe has a retro vibe. And is decorated with antique furniture and vintage coffee equipment. It's known for its delicious coffee and homemade cakes and pastries.
Visit the Todai-ji Temple, home to the world's largest bronze statue of Buddha
Todai-ji is one of the most iconic temples in Nara. It is famous for its Great Buddha Hall (Daibutsuden) which houses the world's largest bronze statue of Buddha. The hall itself is a stunning example of Japanese architecture. And the statue of Buddha, which is over 15 meters tall, is a truly awe-inspiring sight. As you explore the temple grounds, you'll also find other interesting structures like the Nandaimon Gate, which features two huge statues of guardian deities.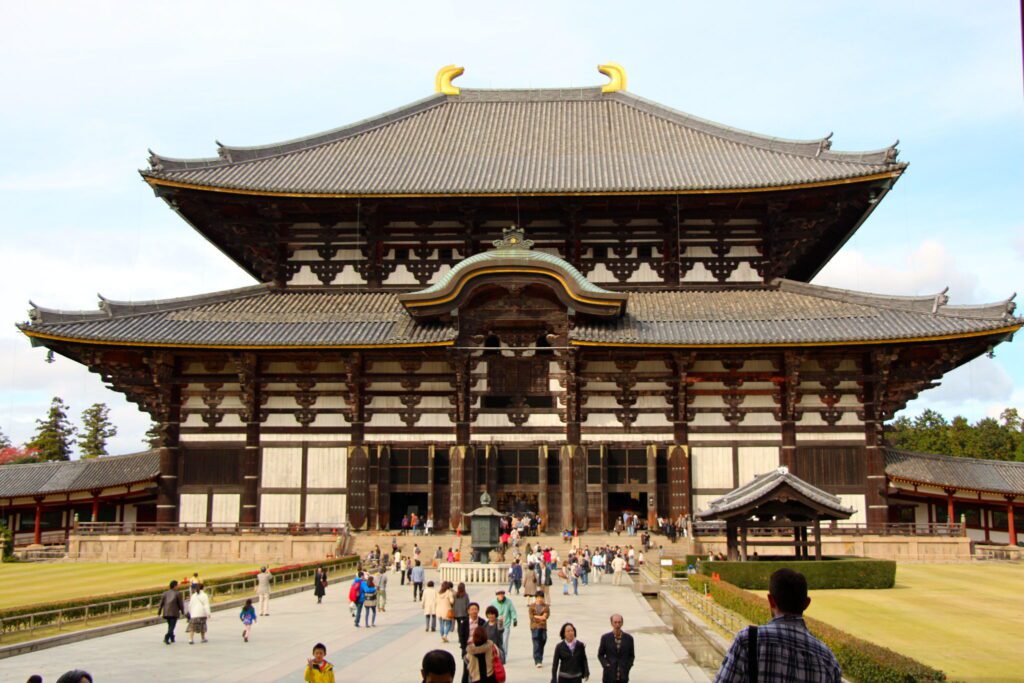 See the Nara Park, where deer roam freely and can be fed by visitors
Just outside of Todai-ji, you'll find Nara Park, a sprawling public park that's home to over 1,200 wild Sika deer. These friendly creatures are now sacred in Japanese culture and are believed to be messengers of the gods. You can purchase special deer crackers (shika senbei) to feed them, and be sure to snap a few photos with these furry friends.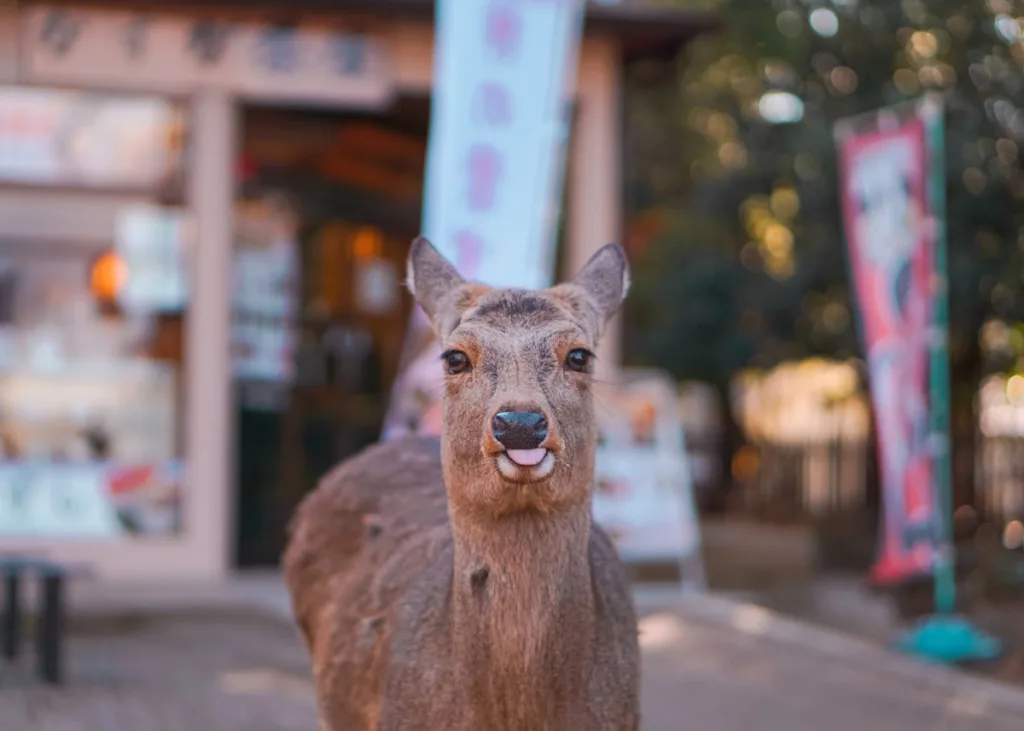 Walk to Kasuga Taisha Shrine, a UNESCO World Heritage Site
From Nara Park, take a leisurely stroll through the winding streets of the city to reach the Kasuga Taisha Shrine. This beautiful Shinto shrine is popular for its thousands of hanging lanterns, which are lit twice a year during the lantern festival. The shrine is also in the midst of lush forests and gardens, providing a serene and picturesque setting for your visit. Be sure to explore the various buildings and gates, including the famous Kasuga-zukuri style architecture.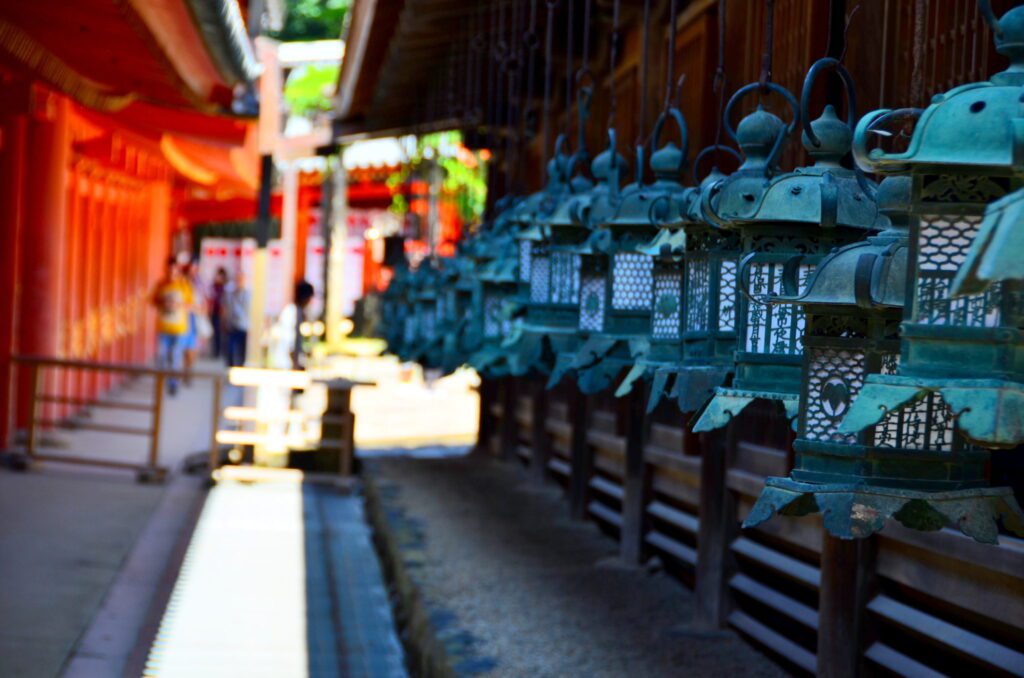 Afternoon in Nara
Have lunch at a local restaurant
Nara is famous for its delicious local cuisine, and there are plenty of options to choose from for lunch. You could try some of the local specialties like kakinoha-zushi (sushi wrapped in persimmon leaves), kaki no heta (dried persimmon slices), or Nara-style ramen. There are many restaurants and food stalls in the city, so you can take your pick based on your preferences and budget.
Here are three local restaurants in Nara that you might enjoy:
Nakatanidou is a small shop located in Nara's shopping district that specializes in mochi (Japanese rice cake). The mochi is pounded fresh daily and served hot and chewy with a variety of fillings, including red bean paste, green tea, and sesame.
Manpuku-ken Manpuku-ken is a cozy restaurant that specializes in ramen. The broth they make from pork bones and simmered for hours to create a rich and flavorful soup. The noodles are thick and chewy, and the toppings include sliced pork, green onions, bamboo shoots, and a soft-boiled egg.
Ajino Mampei is a family-owned restaurant that specializes in traditional Japanese cuisine. The menu changes seasonally and features local ingredients and dishes.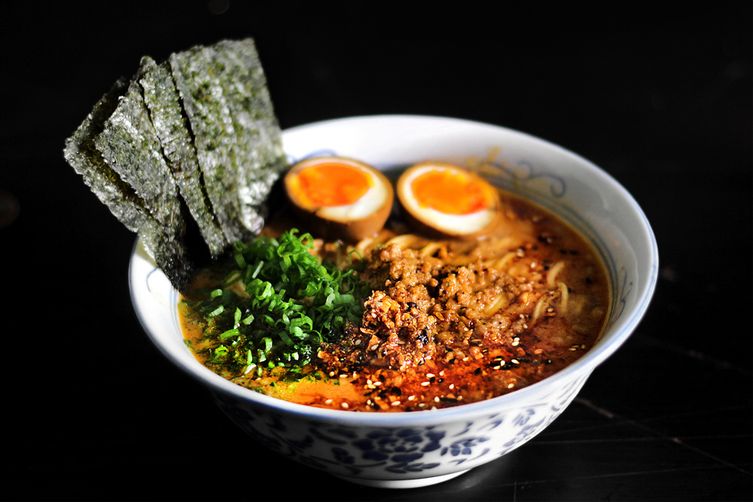 Visit the Nara National Museum, housing a collection of Buddhist art and artifacts
After lunch, head to the Nara National Museum, which houses an impressive collection of Buddhist art and artifacts. The museum has several galleries that showcase different periods and styles of Buddhist art, including paintings, sculptures, and textiles. The exhibits are well-curated and offer a fascinating glimpse into the history and culture of Buddhism in Japan.
From the museum, take a leisurely walk to Kofuku-ji Temple. It was once one of the most powerful and influential temples in Japan. The temple complex has several buildings, including a five-storied pagoda that's one of the tallest in Japan. The architecture and artwork at Kofuku-ji are stunning.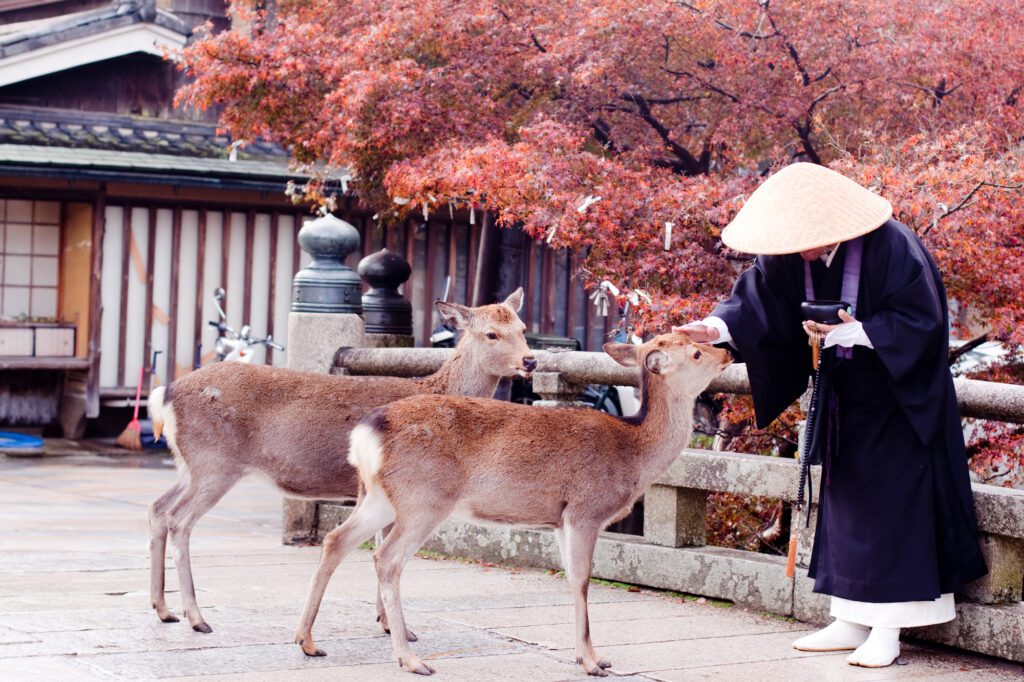 Explore the Isuien Garden, a traditional Japanese garden with a tea house
To end your day in Nara, head to the Isuien Garden, a tranquil oasis in the heart of the city. The garden is a beautiful example of traditional Japanese landscaping, with a pond, waterfall, and various types of flora and fauna. You can take a leisurely stroll through the garden and enjoy the peaceful atmosphere. Or stop at the tea house for a cup of matcha and some Japanese sweets. The garden is especially beautiful during the spring and fall when the cherry blossoms or autumn foliage are in bloom.
Evening in Nara
Head back to Nara Station and try some street food
As the day winds down, head back to Nara Station and explore the streets around the station for some street food. You'll find plenty of food stalls. They sell everything from takoyaki (octopus balls) to yakitori (grilled chicken skewers) to okonomiyaki (savory pancakes). These street foods are popular among locals and visitors alike and are a great way to experience the local flavors of Nara.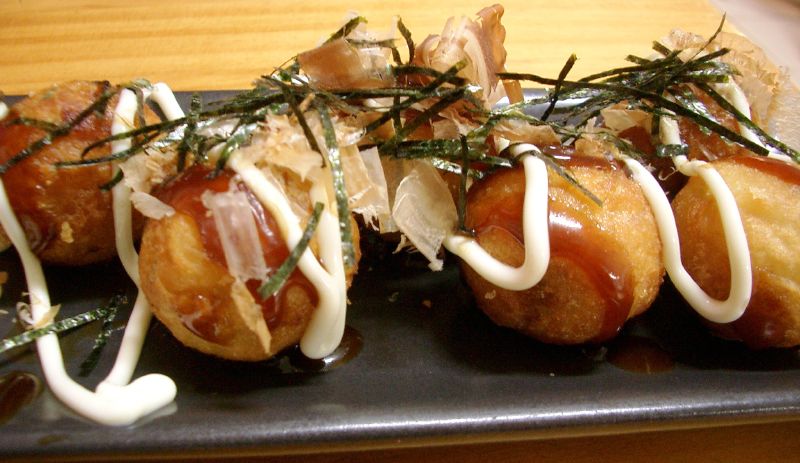 Visit the Nara-machi district, with its traditional Japanese houses and shops
After enjoying some street food, take a stroll through the Nara-machi district, a charming area of the city with traditional Japanese houses and shops. You'll feel like you've stepped back in time as you wander through the narrow streets and alleyways lined with wooden buildings and traditional storefronts. Be sure to visit some of the local shops selling crafts, souvenirs, and snacks.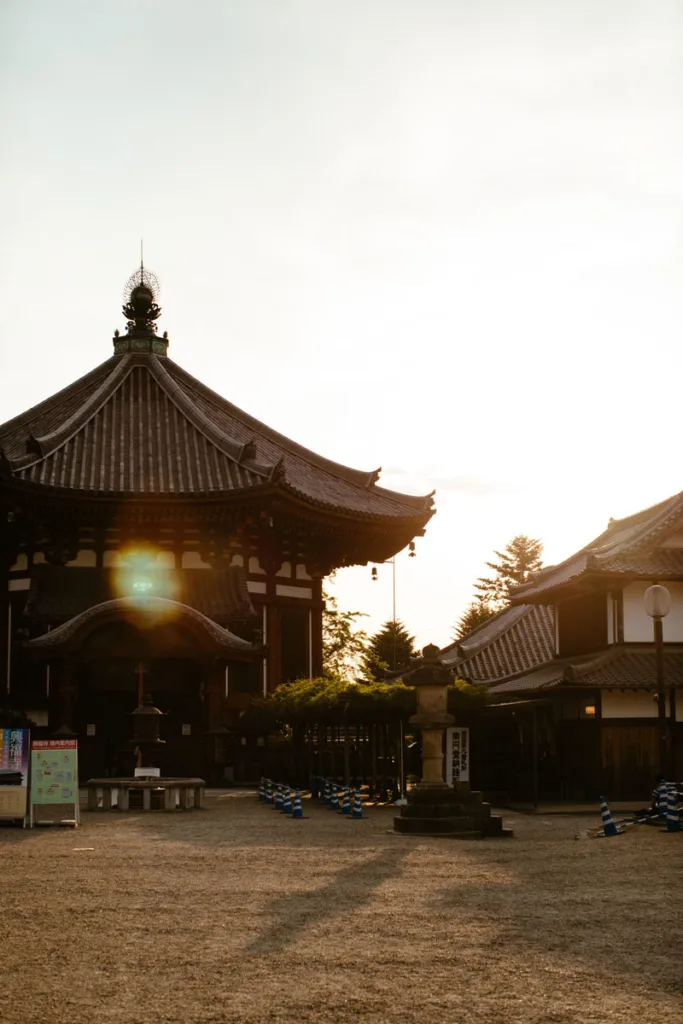 End the day at Naramachi Koshino Ie, a historic residence that's now a museum and cultural center
To cap off your day in Nara, head to Naramachi Koshino Ie, a historic residence that's now a museum and cultural center. The building dates back to the Edo period and offers a glimpse into the daily life of a wealthy merchant family from that era. You can explore the various rooms and exhibits, which include traditional crafts, tools, and household items. The museum also hosts cultural events and workshops throughout the year, so check their schedule to see if there's anything happening during your visit.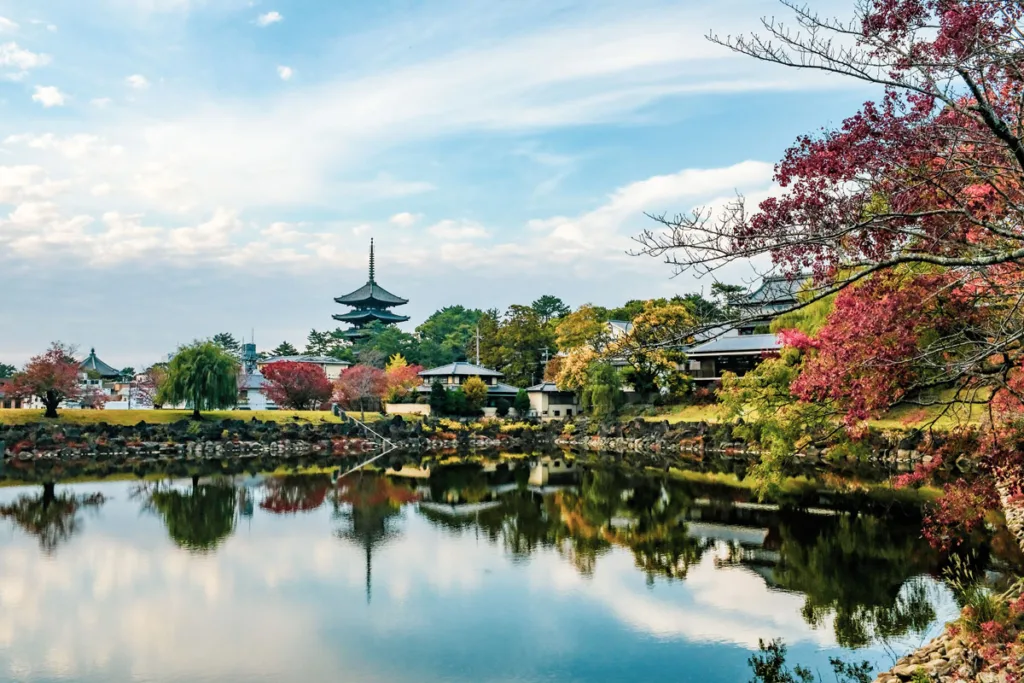 Beautiful Coffee Table Books on Japan
---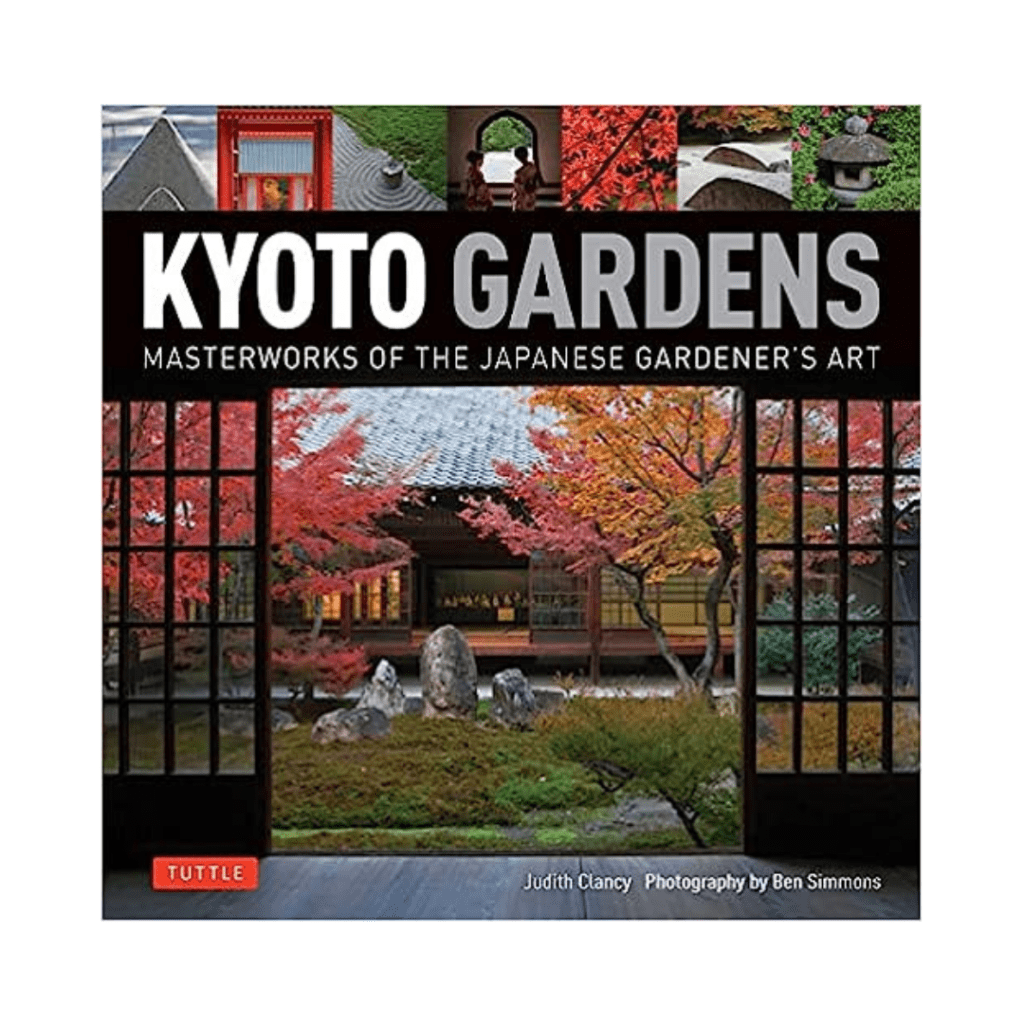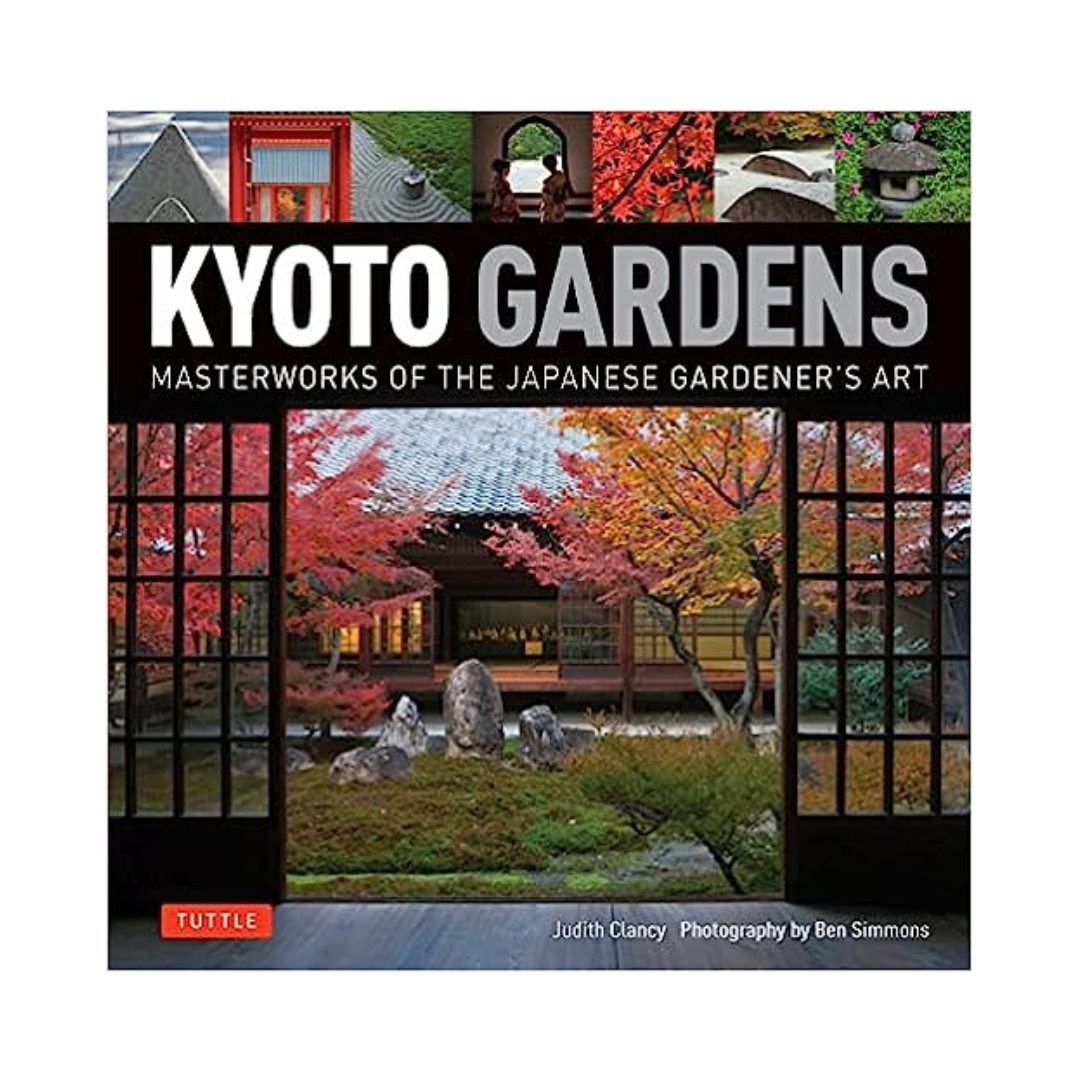 ---
Nara is waiting for you
Nara may only be a small city, but it packs a lot of history, culture, and charm into its compact size. From the grandeur of Todai-ji Temple to the tranquility of Isuien Garden, and the bustling streets of Nara-machi to the peaceful park with deers, this one-day itinerary is designed to showcase the best of Nara. Don't miss out on Nara's rich cultural heritage, delicious food, and adorable deer. Start planning your visit now!