Japanese culture has captivated people around the globe with its unique traditions, exquisite craftsmanship, and mesmerizing aesthetics. From the allure of traditional arts and crafts to the mouthwatering delights of Japanese cuisine. There is an undeniable fascination for all things Japan. The popularity of Japanese culture has spawned a vibrant community of enthusiasts worldwide, eager to immerse themselves in its beauty and embrace its rich heritage. Whether you have a friend, family member, or colleague who is a Japan lover, this article is here to help you discover Irresistible Gifts for the Japan Lover that will ignite their passion for all things Japanese. So, get ready to explore a world of enchanting possibilities. And surprise the Japan lover on your list with a gift that will truly speak to their heart.
Traditional Japanese Crafts
Traditional Japanese crafts encompass a world of unparalleled beauty and hold great significance within Japanese culture. Rooted in centuries of tradition and craftsmanship, these crafts exemplify the meticulous attention to detail and artistic excellence that Japan is renowned for. From pottery to textiles, lacquerware to woodworking, each craft tells a story of heritage and expertise. The aesthetic appeal of traditional Japanese crafts lies not only in their visual allure but also in the deep symbolism and cultural meaning behind them. These crafts often embody the principles of harmony, simplicity, and nature, reflecting the core values of Japanese aesthetics. They serve as a tangible connection to Japan's rich history and provide a glimpse into the country's artistic soul.
Shop
---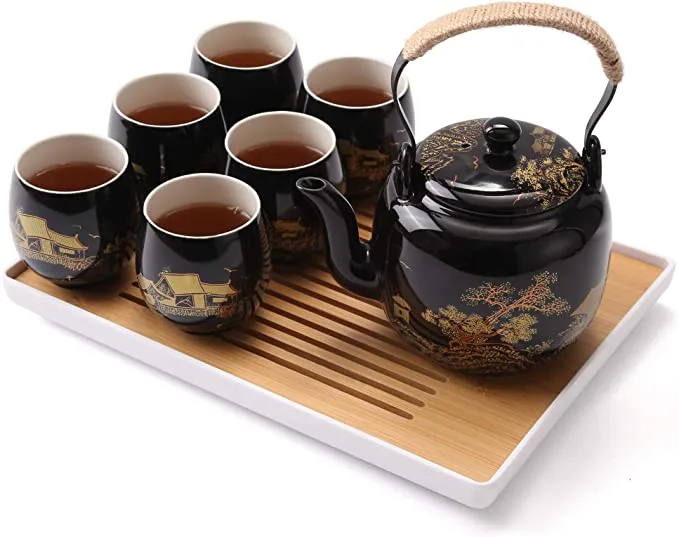 ---
Japanese Cuisine Delights
Japanese cuisine stands out for its unique and delicious aspects, captivating food enthusiasts around the world. With its emphasis on fresh, high-quality ingredients and meticulous preparation techniques, Japanese cuisine offers a remarkable dining experience. From the delicate artistry of sushi to the comforting warmth of ramen. Each dish reflects a harmonious balance of flavors, textures, and visual presentation. The use of umami-rich ingredients such as miso, soy sauce, and seaweed adds depth and complexity to dishes. Whether it's the precise knife skills of sushi chefs, the precise timing in cooking a bowl of perfectly al dente noodles, or the meticulous arrangement of a traditional bento box, Japanese culinary traditions showcase the utmost attention to detail. From traditional favorites to innovative fusion creations, Japanese cuisine continually surprises and delights taste buds, making it a truly unique and unforgettable culinary experience.
Shop
---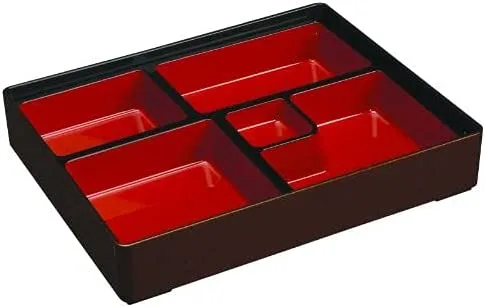 ---
Japanese Fashion and Accessories
Japanese fashion has made a significant impact on global trends, captivating fashion enthusiasts worldwide. With its blend of tradition and innovation, Japanese designers push boundaries and redefine norms, from the elegance of the kimono to the avant-garde styles of Harajuku. Their attention to detail and fearless experimentation have earned international acclaim, influencing and inspiring fashion trends on a global scale. Japanese fashion continues to be a dynamic force, combining heritage and contemporary influences to create unique and captivating styles.
Shop
---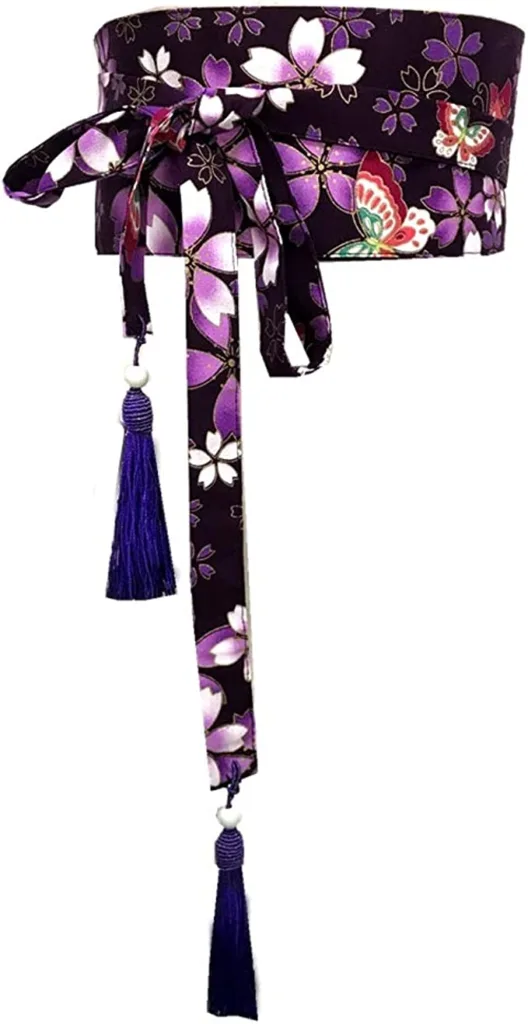 ---
Japanese Home Decor
Japanese home decor is renowned for its minimalist and aesthetic appeal, captivating interior design enthusiasts around the world. Rooted in the principles of simplicity, harmony, and natural beauty, Japanese decor embraces clean lines, uncluttered spaces, and a focus on functionality. The minimalistic approach creates a sense of calm and serenity, allowing the beauty of the space and its carefully curated elements to shine. The use of natural materials such as wood, bamboo, and stone, along with a subdued color palette, evokes a sense of connection to nature and brings a sense of tranquility indoors. Japanese decor also pays great attention to detail, with carefully chosen accents like paper lanterns, tatami mats, and bonsai plants, adding touches of elegance and artistry.
Shop
---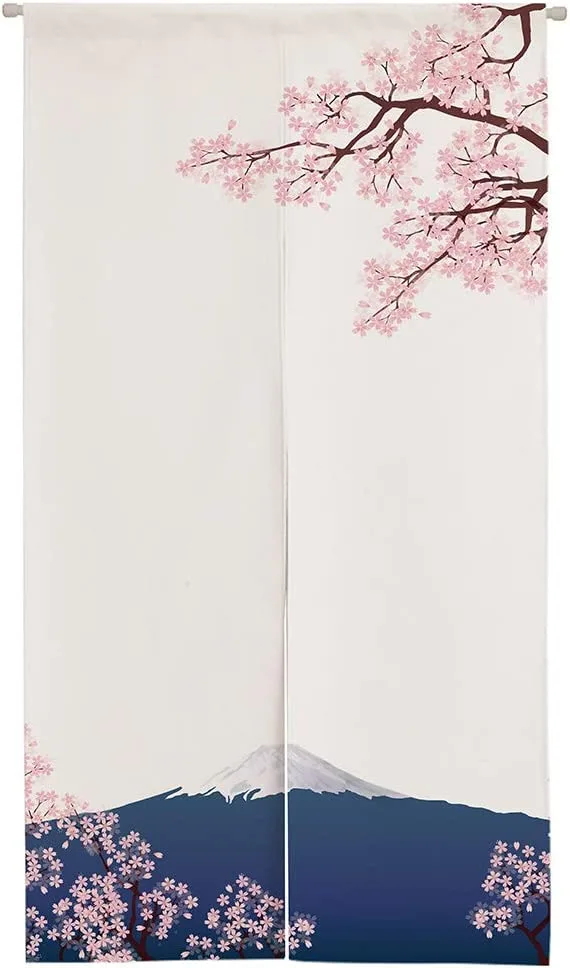 ---
Travel and Cultural Experiences
If you want to take this gift-giving to the next level, consider organizing a trip and gifting some of these immersive experiences in the heart of the country. Traveling to Japan is an irresistible allure for adventurers and culture enthusiasts alike, beckoning them into a world of rich traditions, vibrant cities, and breathtaking natural landscapes. From the bustling streets of Tokyo to the serene temples of Kyoto, Japan's unique blend of ancient customs and modern innovation creates an unparalleled cultural experience.
Shop
---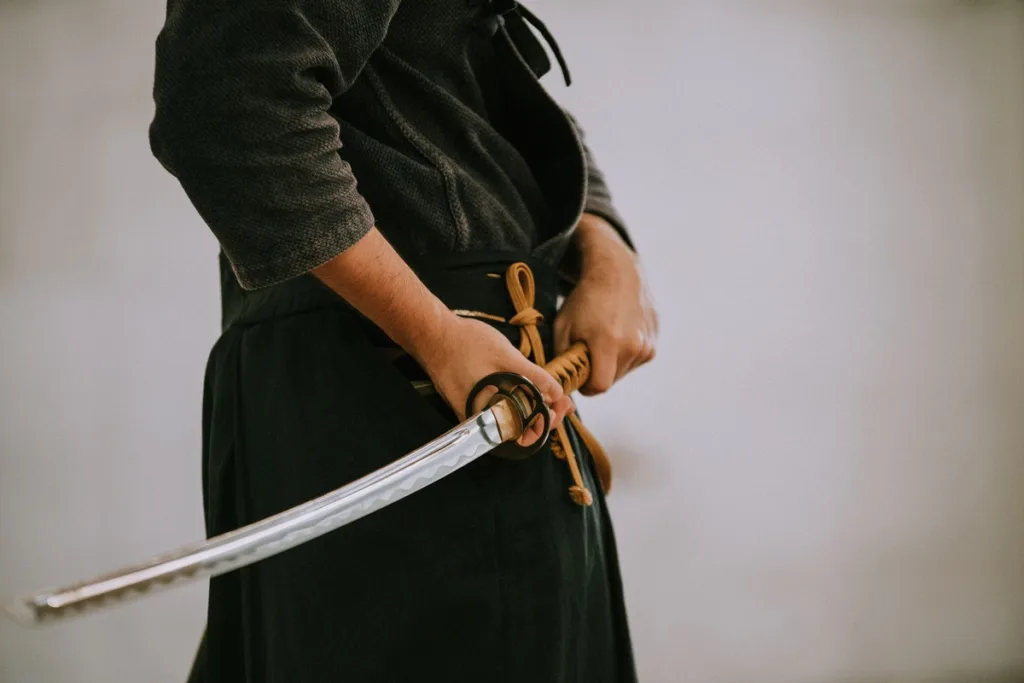 ---
Embrace the spirit of giving
For those with a passion for Japan and its rich cultural heritage, finding the perfect gift is a delightful endeavor. From traditional crafts that embody the beauty and significance of Japanese artistry to culinary delights that tantalize the taste buds, and travel-related items that inspire exploration, the options are boundless. Whether it's the allure of Japanese fashion, the minimalist appeal of home decor, or the desire to experience Japan firsthand, there is something for every Japan lover on your list. By selecting gifts that reflect the essence of Japan's traditions, customs, and aesthetics, you can truly bring a piece of this captivating country into the lives of your loved ones. So, embrace the spirit of giving and share the irresistible charm of Japan with those who hold a special place in your heart.