Tour the Magnificent Japan
From Japan's immense capital with lights of bursting colors, insatiable dining experiences in Osaka, to traditional Japanese culture of Kyoto, explore the best of Japan.
Take delight in the Tateyame-Kurobe Alpine Route! Lavish on the beautiful sceneries of the snowcapped mountains, stunning wall of snow that can be as high as 20 meters, feel the breeze and capture precious moments on the Kurobe Dam. This route goes through Tateyama in the Hida Mountains with many scenic sites as well as walking trails, including Japan's largest dam, Kurobe dam. Take a stroll and be awestruck by the majestic snow corridors and panoramic bird's eye views now!
What We Offer
Make your visit to Japan unforgettable. We offer a customized tour experience and itineraries for Individuals, Groups, and Corporate Travel.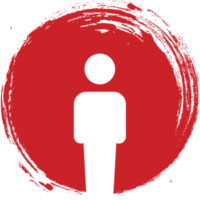 Individuals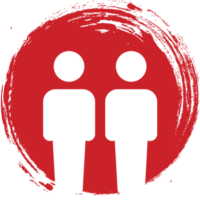 Groups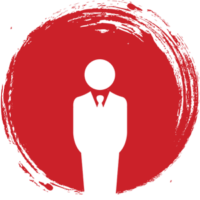 Corporate
A Customized Experience of Japan
For a group of 10 or more people, contact us with your information, and we will create a custom itinerary for you within 24 hours.
Top Packages
Choose from our top Japan tours and experiences.