From Tokyo to Toronto and beyond, Japantowns have emerged as vibrant cultural enclaves. They act as gateways to the rich tapestry of Japanese culture for people around the world. These unique neighborhoods play a crucial role in preserving and spreading Japanese traditions outside of Japan. With their distinct charm and immersive experiences, Japantowns have become significant destinations for both locals and travelers seeking an authentic taste of Japan in foreign lands.
One of the key aspects of Japantowns is its ability to spread Japanese culture globally. Through their vibrant establishments, such as restaurants, tea houses, and shops, Japantowns offer an immersive experience. They allow visitors to indulge in authentic Japanese cuisine, explore traditional arts and crafts, and participate in cultural festivals. These neighborhoods serve as bridges between two worlds. They allow locals and international visitors to delve into the essence of Japan without leaving their own countries. From savoring sushi and ramen to witnessing captivating tea ceremonies and enjoying mesmerizing performances of taiko drumming. Japantowns provide a glimpse into the richness and diversity of Japanese culture. The impact of Japantowns in spreading Japanese culture extends beyond the boundaries of these neighborhoods. As visitors carry their experiences and a newfound appreciation for Japan back to their own communities, further fueling the global fascination with Japanese traditions.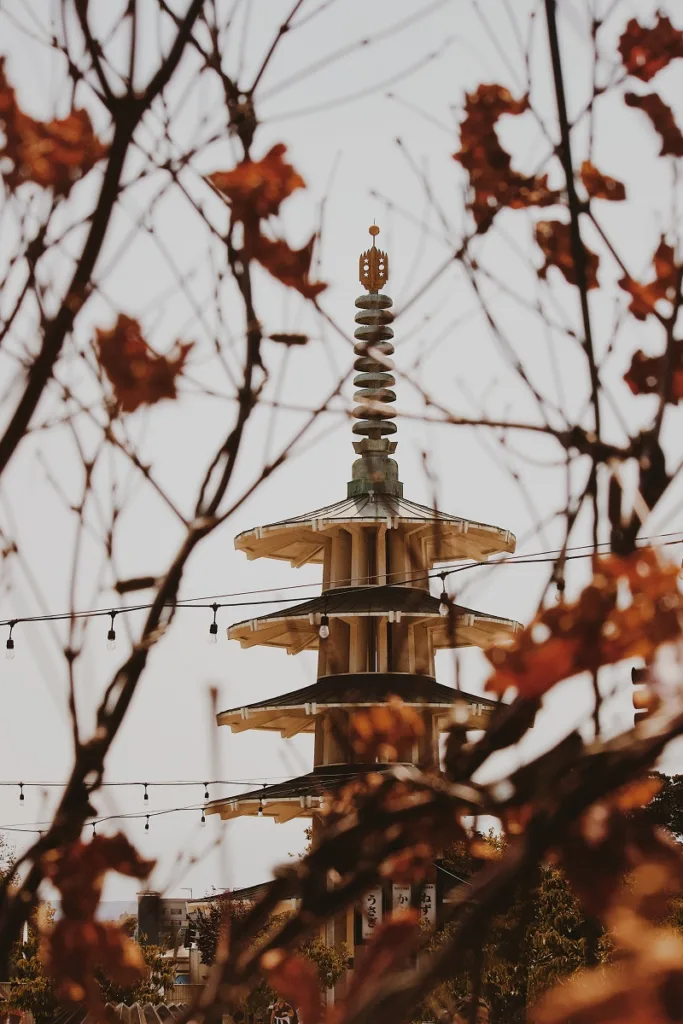 Japantowns Around the World
Japantowns have left an indelible mark on different parts of the world, spreading Japanese culture and creating vibrant cultural enclaves. The 20th century witnessed the expansion of Japantowns beyond the United States, spreading across North America, South America, and Asia. As Japanese immigrants migrated to new regions, they carried with them their culture, traditions, and the concept of creating tight-knit communities in foreign lands. Let's explore Japantowns in various regions. Including North America, South America, Asia, Europe, and Australia, along with notable examples that make each one unique.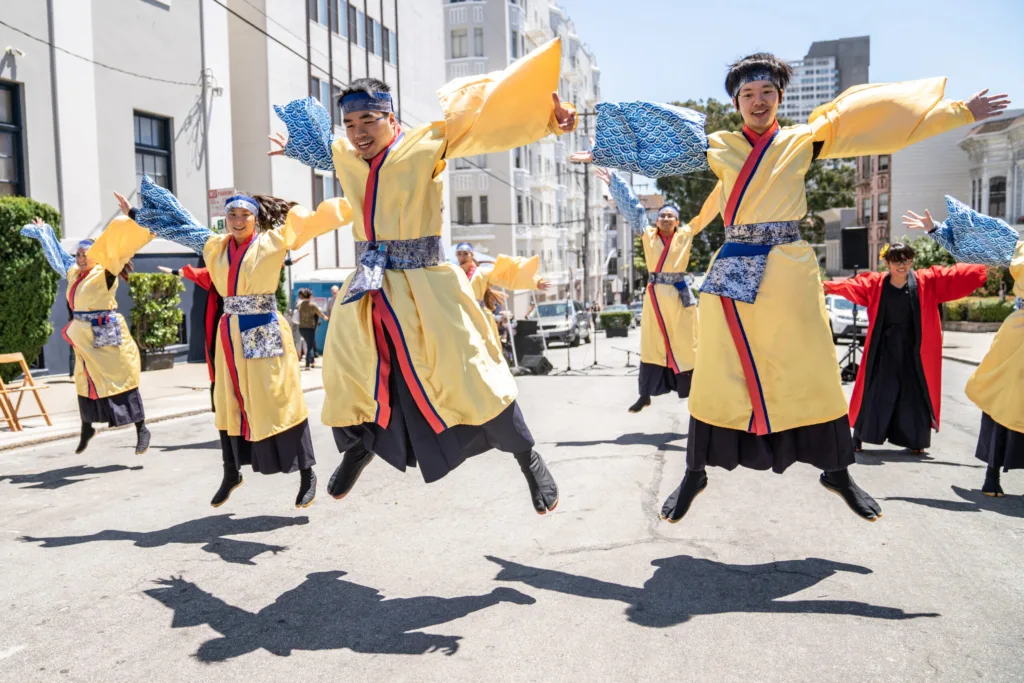 Japantown in North America
Japantown in North America, including San Francisco, Los Angeles, Vancouver, and Hawaii, is a vibrant cultural enclave that celebrates Japanese heritage through authentic cuisine, festivals, and traditional arts and crafts. These Japantowns offer visitors a unique and immersive experience. They showcase the enduring influence of Japanese culture and foster a deep appreciation for its rich traditions.
Where to eat in Japantown, San Francisco, California, USA
Izakaya Rintaro: Step into Izakaya Rintaro and immerse yourself in an enchanting world of traditional Japanese flavors and lively ambiance. There every dish and sip is a testament to the rich culinary heritage of Japan.
Kiss Seafood: Prepare to indulge your senses at Kiss Seafood, a hidden gem where the ocean's bounty takes center stage.
Tanpopo: Enter Tanpopo and be transported to a cozy haven where authentic Japanese comfort food reigns supreme.
Sanppo: Embark on a gastronomic journey at Sanppo. A destination that celebrates the art of Japanese cuisine with its masterfully crafted dishes.
Marufuku Ramen: Satisfy your noodle cravings at Marufuku Ramen, where a steaming bowl of their signature ramen awaits.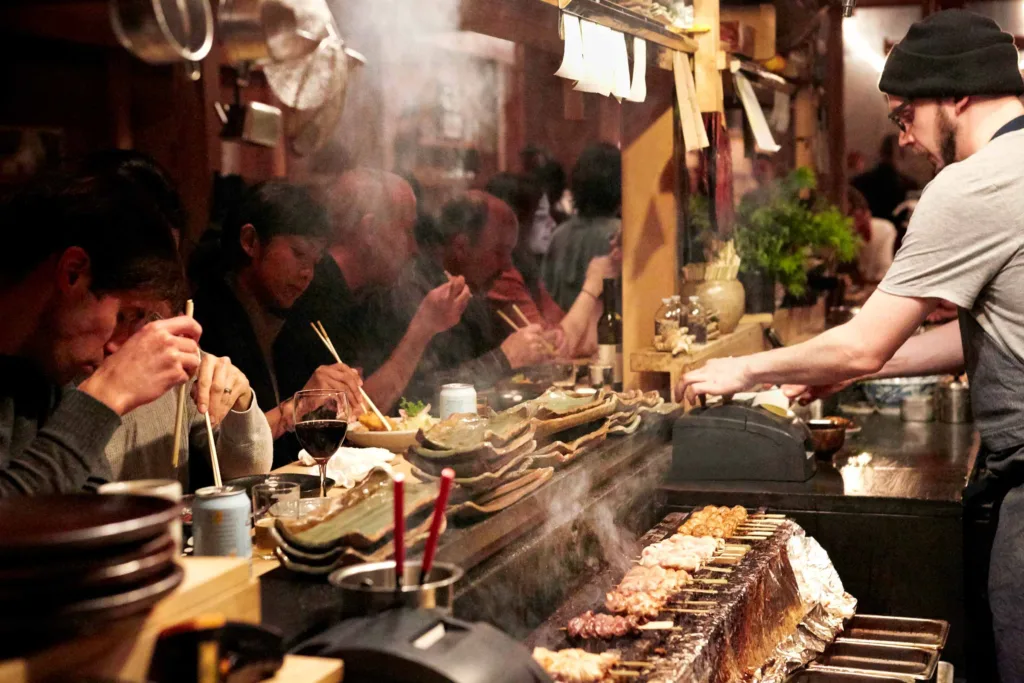 Where to eat in Japantown, Los Angeles, California, USA
Indulge in a culinary journey through the flavors of Japan at the vibrant and diverse restaurants nestled within Japantown in Los Angeles.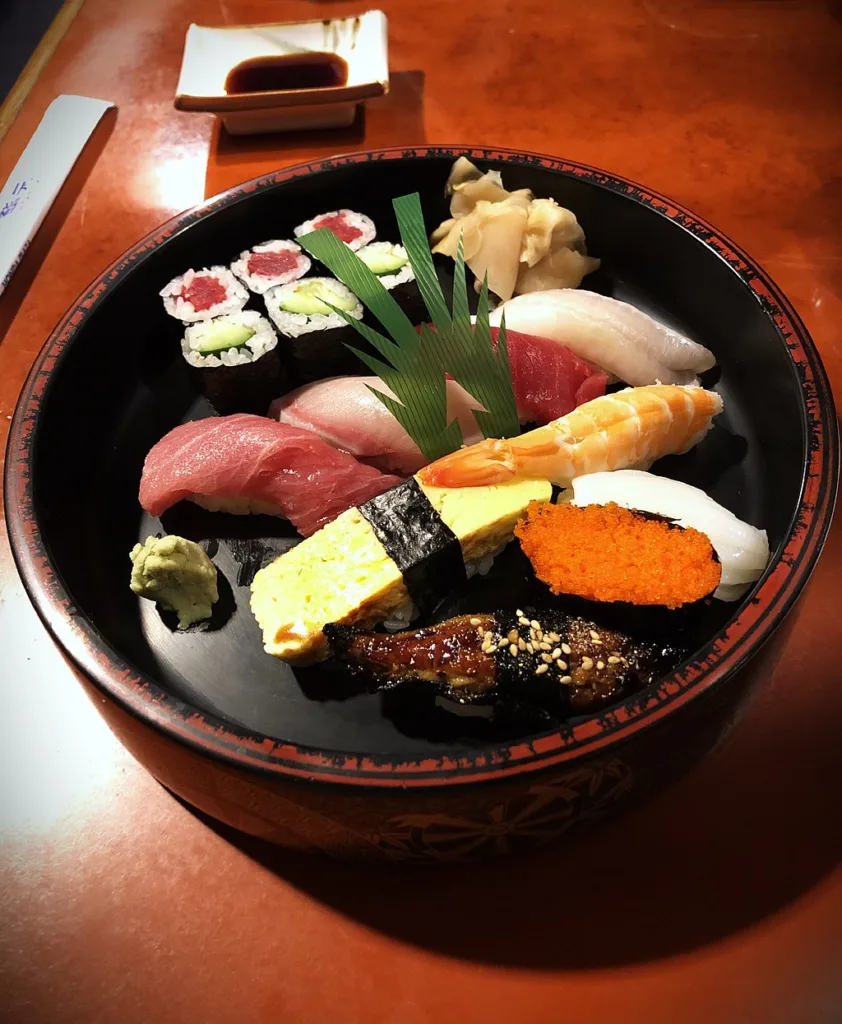 Where to eat in Japantown, Vancouver, Canada: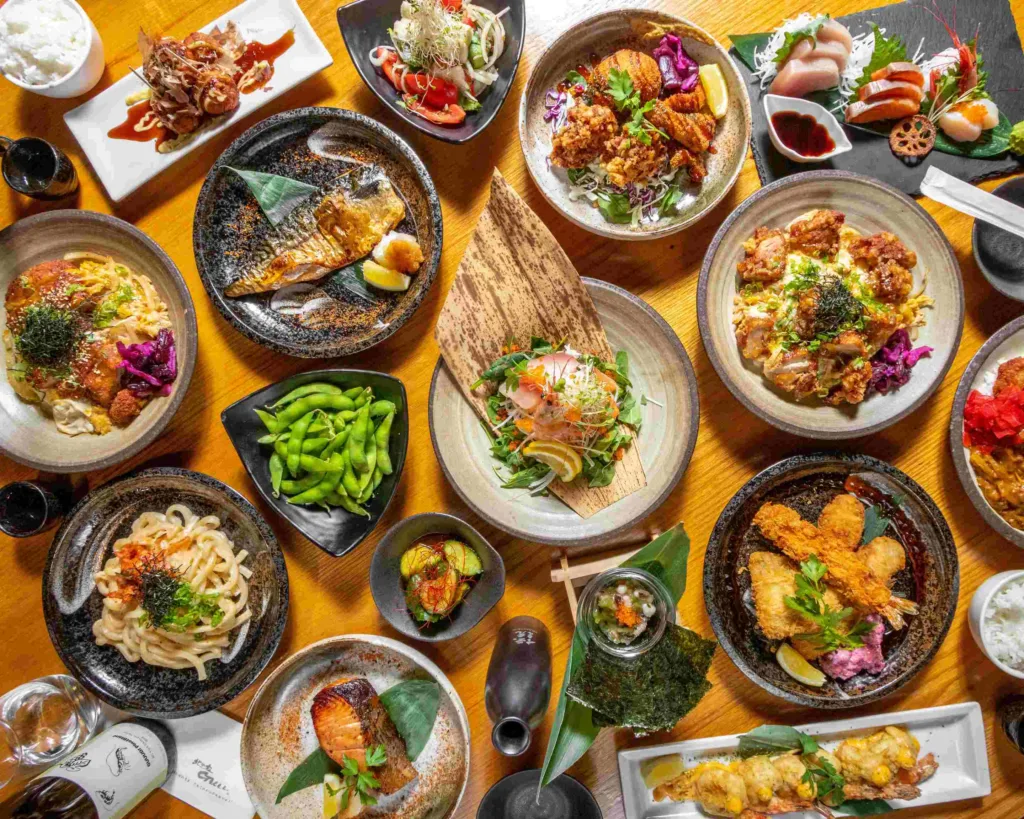 Japantowns in South America
South America is home to vibrant Japantowns that reflect the fusion of Japanese and local cultures. In São Paulo, Brazil, Liberdade stands as one of the largest Japantowns in the world. Known for its iconic Torii gate and Japanese-inspired architecture, Liberdade hosts the annual Bunka Matsuri festival, attracting thousands of visitors. Lima, Peru, houses a Japantown known as Barrio Chino. There Japanese and Chinese cultures intertwine, creating a unique blend of traditions and flavors.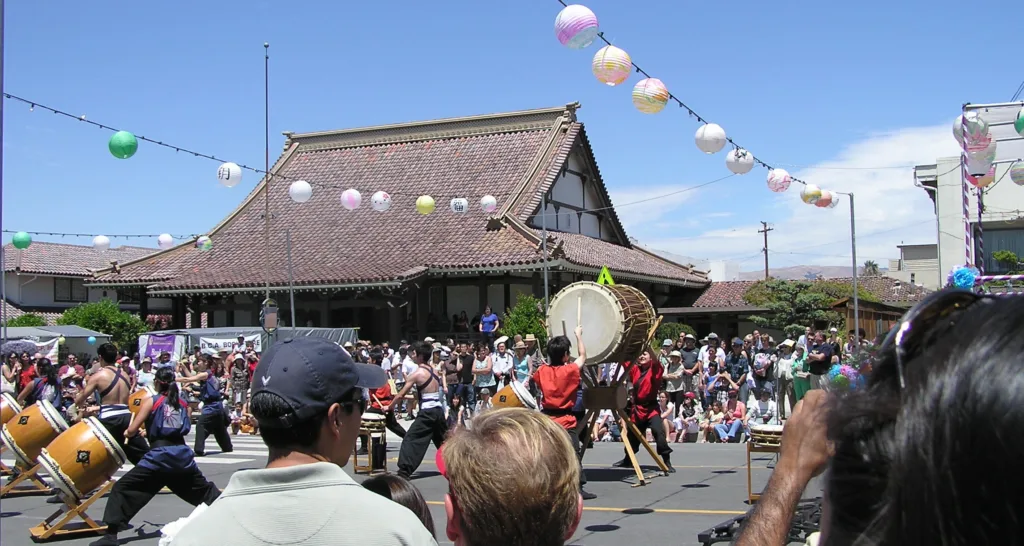 Where to eat in Japantown, São Paulo, Brazil
Japantowns in Asia
In Asia, Japantowns showcase the historical and cultural ties between Japan and neighboring countries. Shanghai, China, is home to a Japantown called Tianzifang, characterized by its narrow alleys, traditional architecture, and Japanese restaurants. In Manila, the Philippines, the historic district of Little Tokyo offers a taste of Japan with its authentic cuisine, karaoke bars, and cultural events.
Japantown, Bangkok, Thailand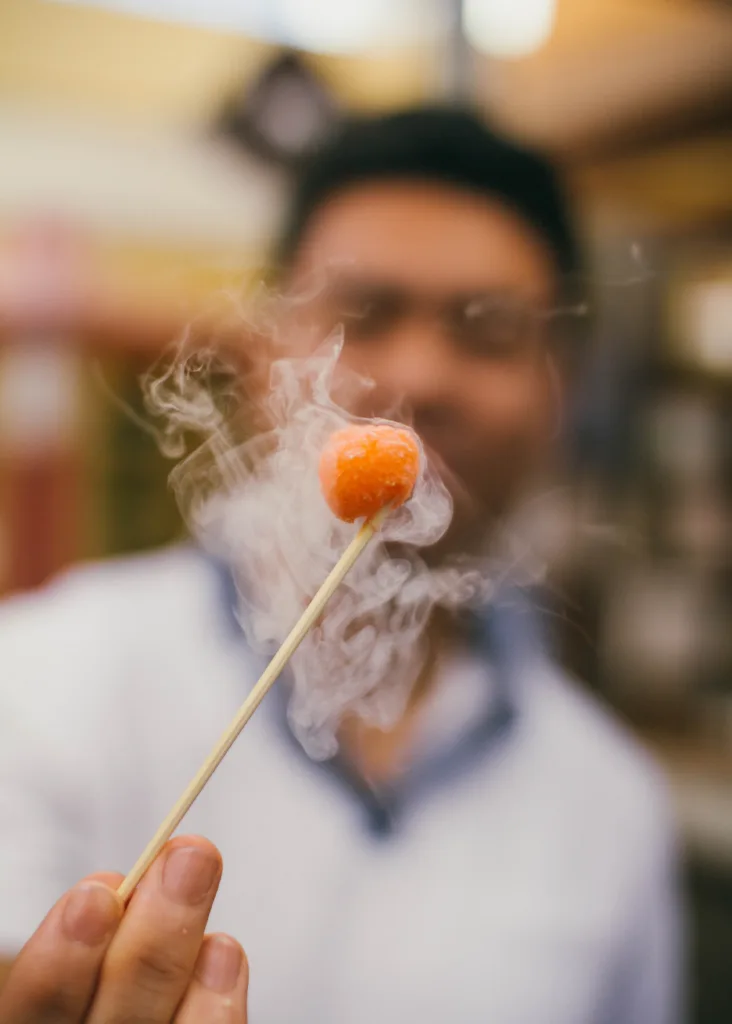 Japantown in Europe
Europe is not immune to the allure of Japantowns. Düsseldorf, Germany, is home to a vibrant Japantown known as Immermannstrasse. This lively district boasts Japanese shops, restaurants, and even a Japanese bookshop. London, United Kingdom, has its own Japantown called Japan Centre. It offers a variety of Japanese goods, including food, fashion, and homeware.
Japantown, London, United Kingdom
Dinings SW3: Delight your senses at Dinings SW3, where traditional Japanese cuisine meets innovative flair. Experience the artistry of sushi and sashimi, in an intimate and elegant setting in the heart of London.
Yashin Ocean House: Indulge in a seafood feast at Yashin Ocean House. There the finest ingredients are showcased with precision and finesse. From exquisitely prepared sushi to innovative seafood creations, Yashin Ocean House promises a dining experience that pays homage to the ocean's bounty.
Abeno: Discover the art of okonomiyaki at Abeno, a cozy and authentic Japanese restaurant where the savory pancake takes center stage. With its interactive dining experience and the sizzling flavors of freshly cooked okonomiyaki, Abeno offers a taste of Osaka's culinary traditions in the heart of London.
Economically, Japantowns stimulate local growth by attracting tourists and visitors who come to experience the unique offerings of these cultural enclaves. Restaurants, shops, and other businesses within Japantowns become economic drivers, generating employment opportunities and contributing to the local economy. Moreover, Japantowns often collaborate with local educational institutions, offering language classes, cultural workshops, and programs. Those enhance intercultural understanding and promote cultural diversity within the educational landscape.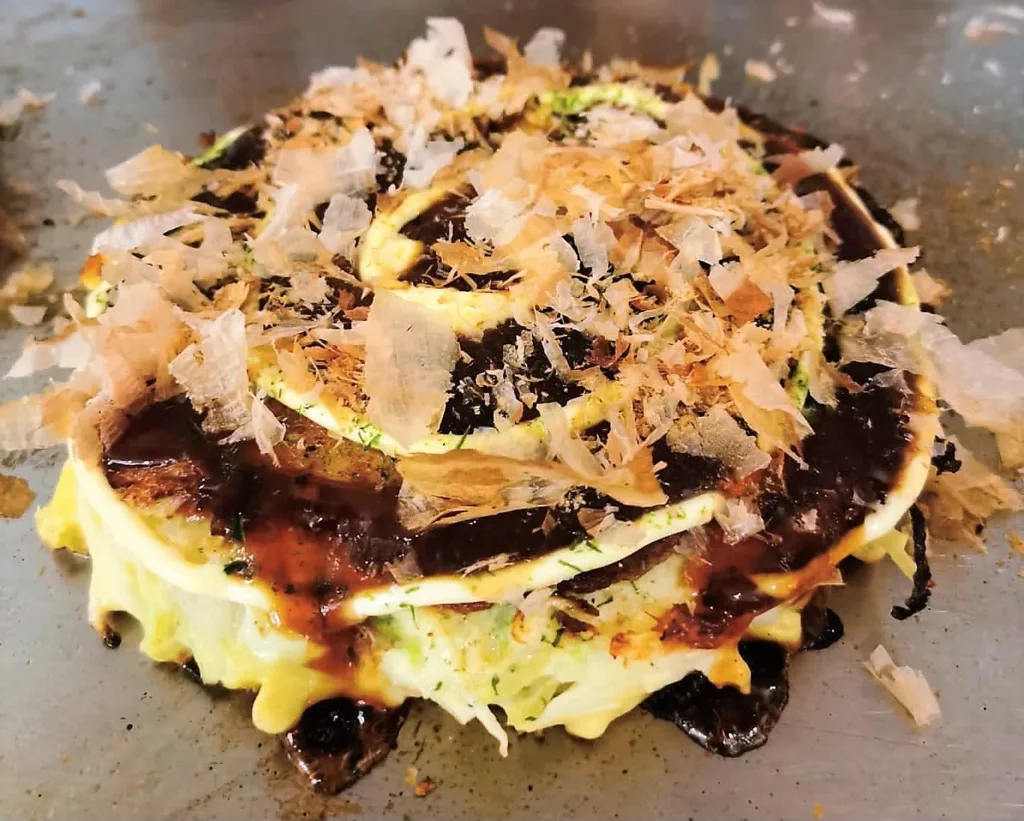 Japantown, Paris, France:
Kunitoraya: Step into Kunitoraya, a charming noodle shop in Paris that specializes in udon. Let the fragrant broths, handmade noodles, and flavorful toppings transport you to the bustling streets of Tokyo.
Umami Matcha Café: Indulge in the rich and vibrant world of matcha at Umami Matcha Café. From traditional matcha tea to delectable matcha-infused pastries. This charming café invites you to savor the unique flavors and experience the tranquility of a Japanese tea house right in the heart of Paris.
Shinjuku Ramen. Embark on a culinary journey to the bustling streets of Tokyo at Shinjuku Ramen, a beloved noodle shop in Paris. The aroma of simmering broth and the perfectly cooked noodles will transport you to Japan as you savor every spoonful of their rich and flavorful ramen bowls.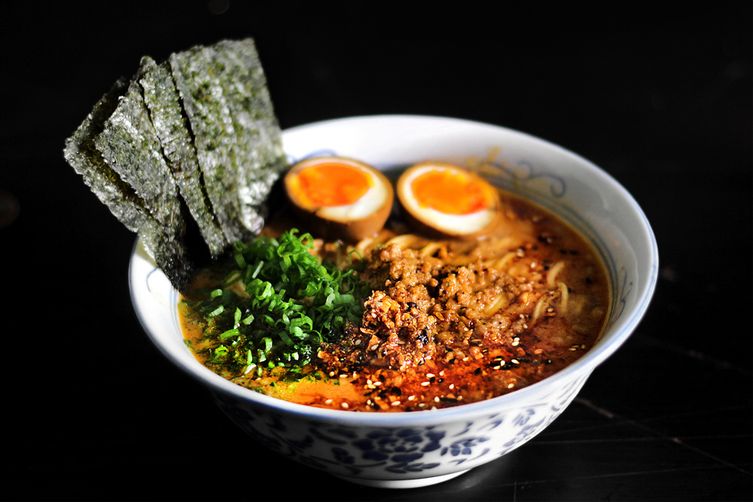 Japantowns in Australia
Australia embraces Japanese culture through its Japantowns as well. Melbourne's Japantown, located in the suburb of Box Hill, offers a range of Japanese shops and restaurants, providing an authentic experience for locals and visitors alike. Sydney's Haymarket area, also known as Chinatown, has a significant Japanese presence with its Japanese grocery stores, sushi bars, and cultural events.
These Japantowns around the world contribute to the global spread of Japanese culture by providing spaces for immersion, interaction, and celebration. These enclaves serve as vibrant reminders of the enduring legacy and global appeal of Japanese culture.
Where to eat in Japantown, Melbourne, Australia: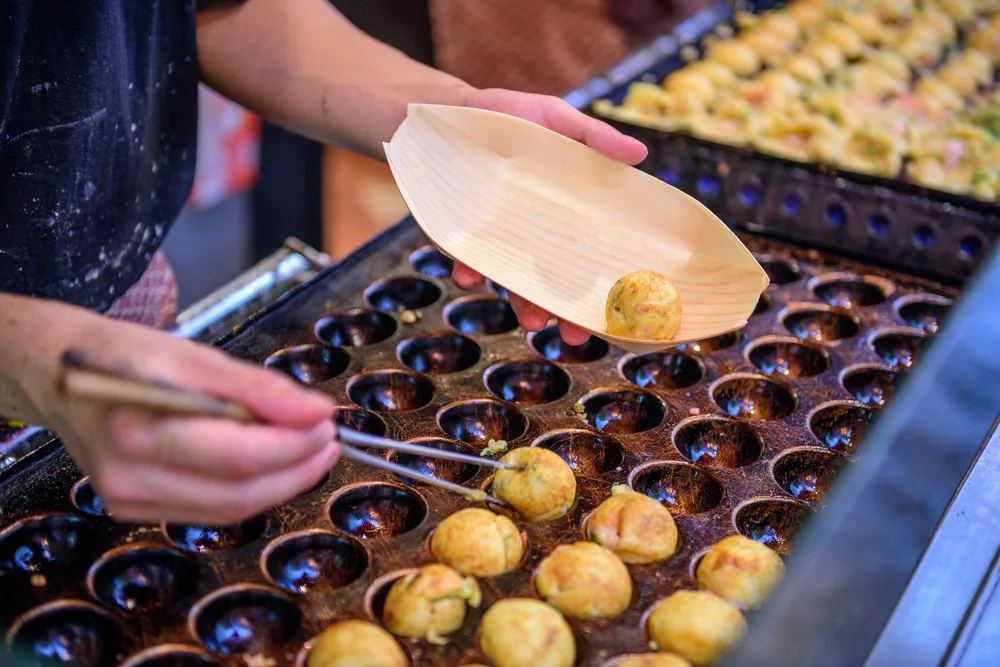 Cultural Significance of Japantowns
Japantowns hold immense cultural significance as they serve as beacons of Japanese heritage and play a vital role in preserving and promoting Japanese culture globally. These enclaves act as living embodiments of Japan, where traditions, customs, and values are nurtured and celebrated. Japantowns offer a sense of belonging and cultural connection for both the Japanese diaspora and the wider community. They provide spaces for the transmission of cultural knowledge, fostering a deeper understanding and appreciation of Japanese arts, cuisine, language, and history.
Japantowns also serve as platforms for cultural exchange and cross-cultural dialogue. They bring people from different backgrounds together. And also create opportunities for individuals to immerse themselves in the richness of Japanese traditions and engage in meaningful interactions. Through festivals, exhibitions, workshops, and performances, Japantowns showcase the diversity and creativity of Japanese culture, captivating the hearts and minds of visitors from all walks of life.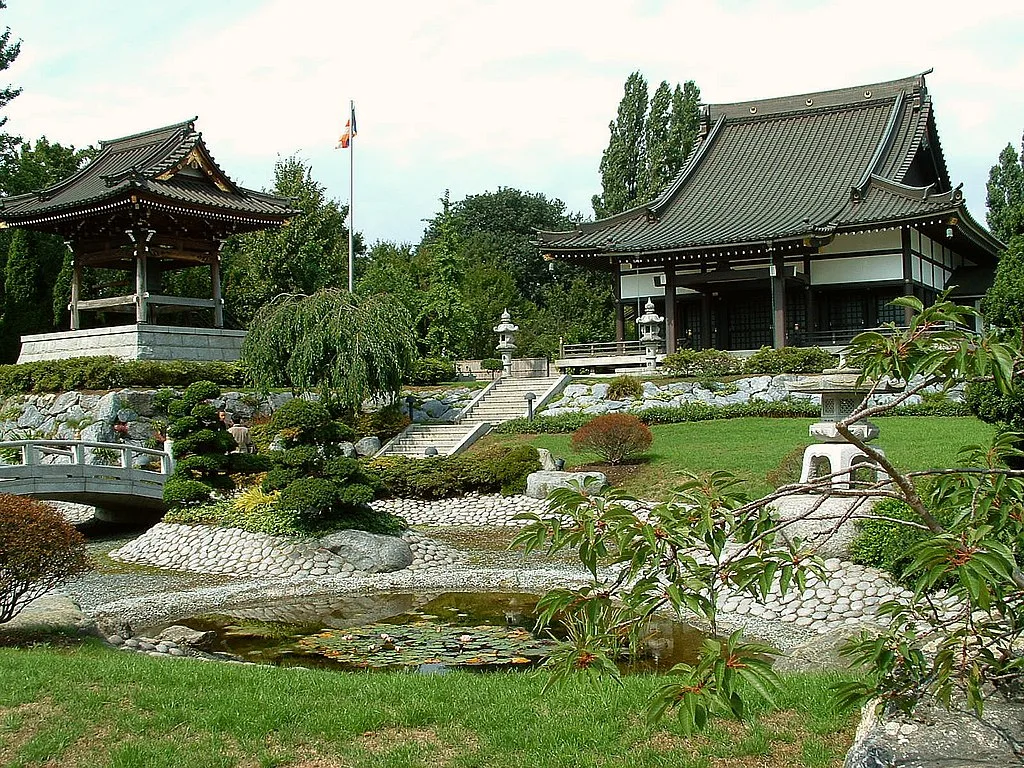 Our book recommendations if you want to learn more about Japanese cultural significance
Impact on Local Communities
Japantowns have a profound impact on the local communities where they thrive. These vibrant cultural enclaves contribute to the social fabric of their surroundings, fostering a sense of inclusivity and diversity. Local residents, businesses, and organizations collaborate with Japantown establishments, participating in events, patronizing businesses, and learning about Japanese culture. This intercultural exchange strengthens community bonds, promotes tolerance, and encourages the appreciation of different cultural perspectives.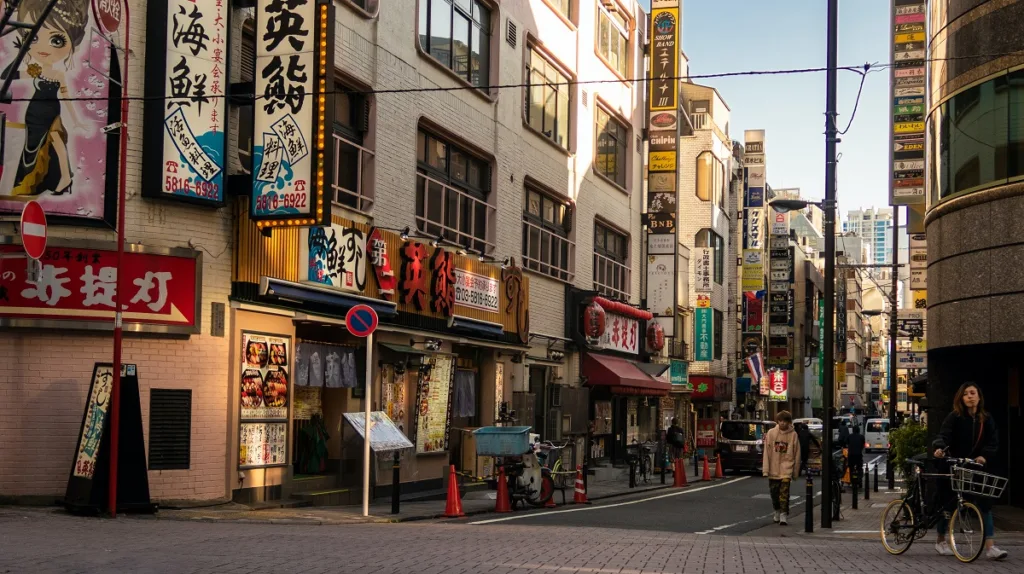 In conclusion, Japantowns have a significant role to play in the future as they continue to spread Japanese culture globally. Their adaptability, innovation, and commitment to cultural preservation will ensure their continued relevance and importance in promoting cultural diversity and fostering intercultural understanding in an increasingly interconnected world.