Why Choose Magnificent Japan?
Magnificent Japan offers a quality experience in Japan like no other.
Through careful planning, we strive to give our clients the best experience possible throughout Japan. Our team of Japan experts is dedicated to giving you the best experience in this beautiful country.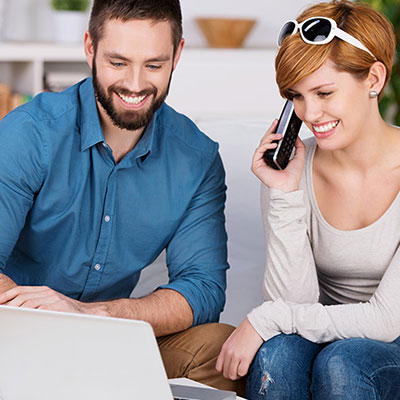 Speak to a specialist
Get inspired by the trip ideas on our website. Then speak to us for first-hand expert advice and if you're ready, start planning your trip to Japan in detail.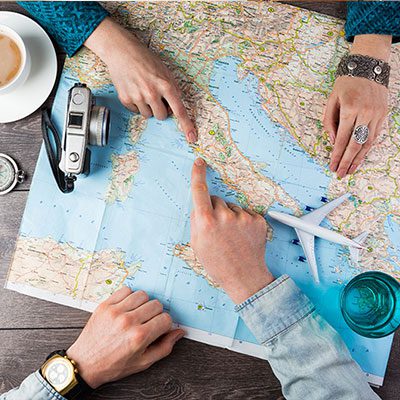 Plan Your Trip
Your specialist will carefully design your trip to Japan into a detailed itinerary. We'll keep perfecting your itinerary until you're completely happy and ready to book, at which point you pay your deposit.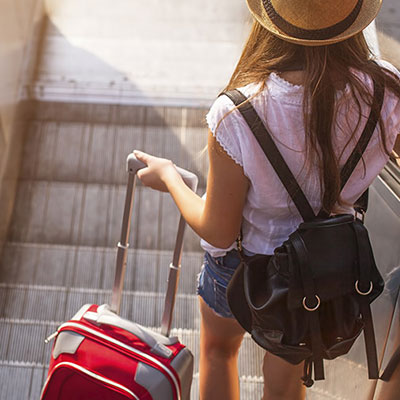 Get Answers
After you've booked, you can call your specialist with any last questions about your trip. We'll go through your itinerary with you four days before you travel.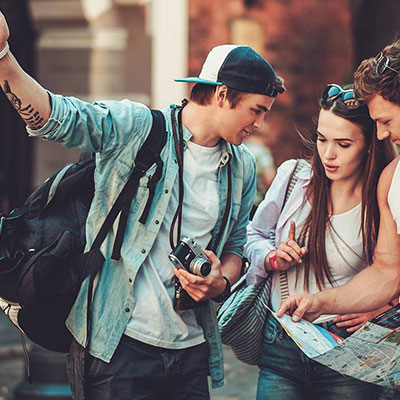 Guided Support
Our service continues after you step off the plane and into Japan. You're in the capable hands of our partners overseas, and you can speak to us on a special number, 24 hours every day.
When you plan your trip with us, you'll be in the safe hands of one of our Japan travel specialists.
While many Japan travel companies claim to have experts, we believe few, if any, match our own specialists for genuine first-hand knowledge of Japan, its culture, and experience. The specialist who designs your trip, like all of our specialists, hold a strong connection to Japan because they've explored it many times or lived there.
Magnificent Japan offers unlimited vacation possibilities to explore and experience an unforgettable trip to Japan. Whether you're interested in Japanese cherry blossom tours, festival tours, autumn leaves tours or special interest tours, our Japan tour packages will bring your vacation dreams to reality.
For select tours, our professional tour leaders will accompany you and give you exclusive looks and VIP access to Japanese art and culture. They offer hands-on experience with artists in their homes and studios, giving you special insights to their lives, histories, and philosophies.